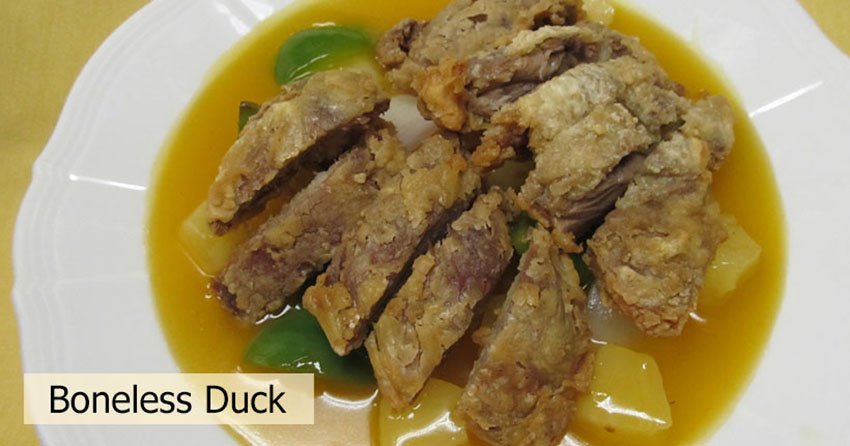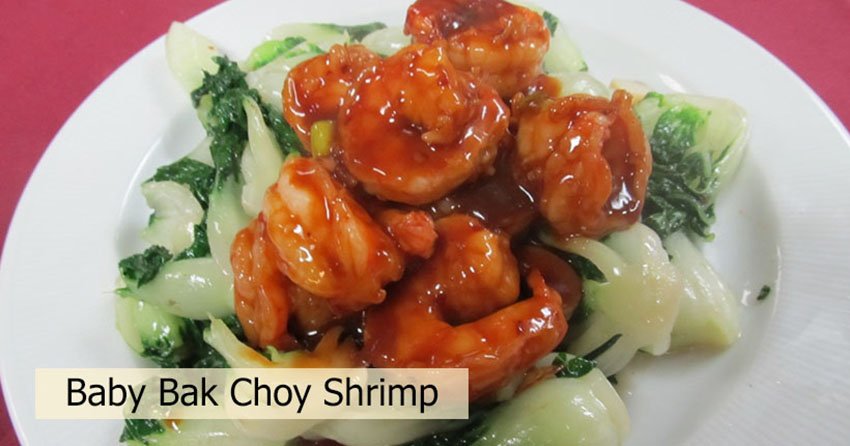 Online orders are only for PICK UP
Pick-up estimate time 40 minutes
Order number required for pick up !!!!
HOT & SPICY
All Entree are Served with Steam White Rice
Menu and prices subject to change without notice.
If you have food allergy, please tell the server prior to ordering.
We do not encourage substitutions.
All special orders subject to additional charge and wait times.